Have you heard? MTI has a brand new prediction and it's bringing in 4X the trading opportunities!
There are four trading opportunities ready to take over the Forex world and together these opportunities could trump the 3,000-pip Tipping Point Prediction I successfully predicted last time. If you missed out before, now's your chance to get in on all the action.
Busy now? Register in advance to my tell-all workshop >>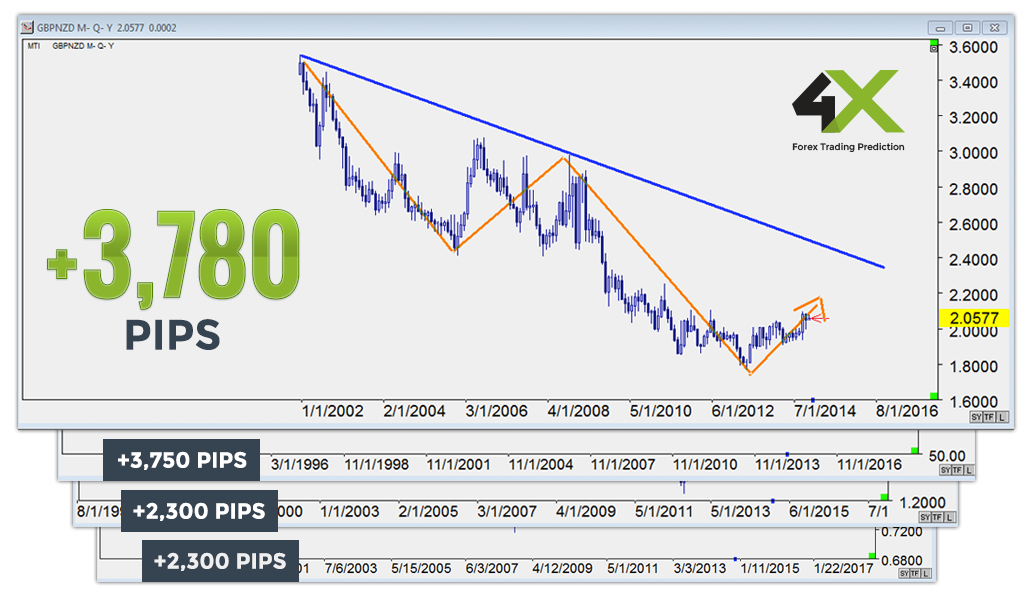 With the increased volatility in Q4, I decided it was time to step back, re-analyze the market and see where new potential lies. That's how I came across EURCAD, AUDCAD, GBPNZD and AUDJPY. I couldn't be more excited about these pairs. I'm expecting a trading range of more than 12,130 pips; that's over $121,300 in a standard lot account. Talk about an early holiday gift!
What I like most about this new prediction is its ability to "double-dip" the market, allowing traders to profit from both long-term and short-term directional shifts. With the 4X Trading Prediction you'll be able to spend less time in front of the charts and more time doing the things you love and since I have a baby on the way, this prediction couldn't have come at a better time!
But, as with all trades, timing is key and I've already started to act! Consider this your personal invite to join me for one of my upcoming 4X Trading Prediction Workshops. Click here to RSVP >>
I'll see you soon,
Joshua Martinez
FX Pathfinder
Like me on Facebook to stay up-to-date with this market movement and many more!