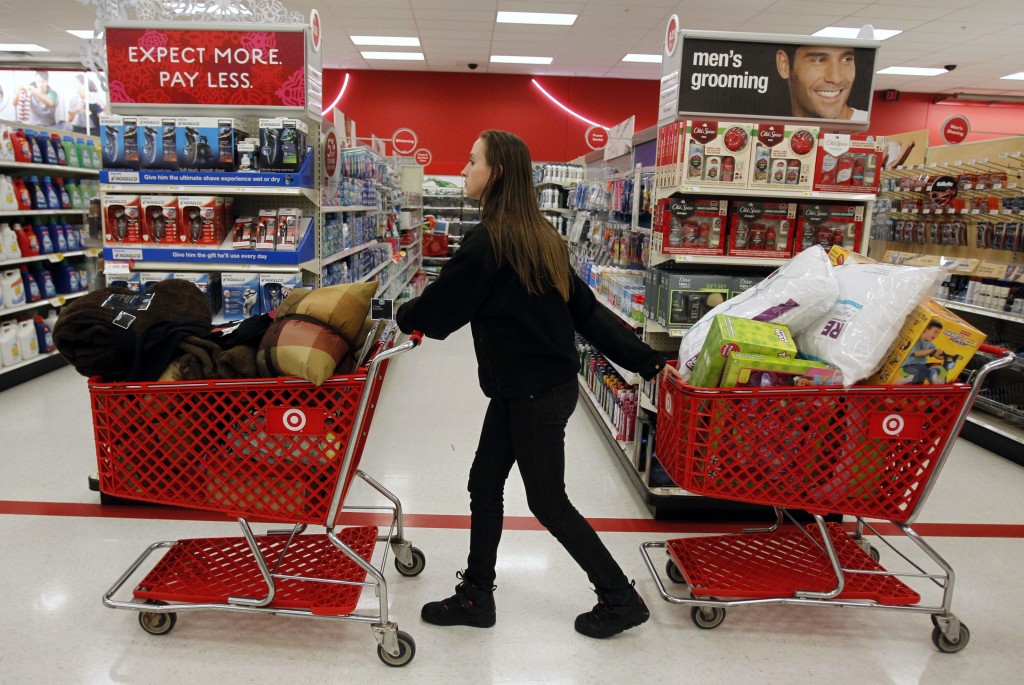 As we prepare to close up the office and join our families for the Christmas holiday (stock and options markets also close early today through tomorrow), we thought it would be nice to share some positive news.
Confidence is up
Apparently reacting to retail discounts, consumers seem to be in the holiday spirit.  A recent story on Bloomberg.com explains what reports are saying about consumer confidence:
"The University of Michigan said Wednesday that its final sentiment index for the month climbed to 92.6, the highest since July, from 91.3 in November. The median projection in a Bloomberg survey of economists called for a reading of 92 after December's preliminary figure of 91.8."
More reasons for confidence
The story suggests that cheaper gas prices and dropping unemployment are also factoring into improved confidence — and these factors, combined with lower inflation, also contributed into the Fed's recent rate hike.
Bloomberg.com examines the current state of the U.S. economy in this video from their site:
What to do with your confidence
If you're feeling more confident about your own economy (or even more importantly, if you're not), now is the perfect time to take advantage of big changes in the U.S. economy to either learn more about investing in stocks and options, or investigate all the Forex market has to offer.
We will have free webinars going on through the end of 2015 to help you get ready for everything the New Year is going to bring, and help you confidently discover how trading stocks, options and the Forex market can improve your life.
You can use the form below to sign up for one of our upcoming Forex webinars, or visit us at https://www.markettraders.com/stock-package/ to join us for a discussion about stocks and options.  We hope you take advantage of improving economic times to potentially improve your own finances!
Merry Christmas and Happy Holidays from all of us at MTI!