We've been the leaders in financial education for 21 years and if there is one thing we've noticed, it's that many traders run out of gas midway through Q2.
Historically, the market tends to lose some steam around this time of the year thanks to a decrease in volatility leading to slimmer trading opportunities. But thankfully, 2015 is a little different.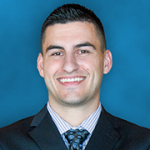 "I'm really excited about market conditions right now. From what we've seen, the volatility in Q2 is abnormally high. Typically around this time of the year the market slows down and the window of opportunity slowly begins to close. That's just not the case this time around and I for one am taking advantage of the increased opportunities for the month of May." – Joshua Martinez, FX Pathfinder
Get connected with Josh and stay up-to-date with his market insights:




To help you capitalize on this window of opportunity, we came up with a workshop schedule plan to help accelerate your trading career to new heights.
Say hello to our Accelerate May workshop series — a month's worth of live trading workshops and interactive lessons with our team of Senior Market Analysts.
Busy? Sign up now to join our team of pro traders as they focus on long-term habits that lead to profitable trading accounts month in and month out >>
In short, Accelerate May is designed to help you transform your trades from this: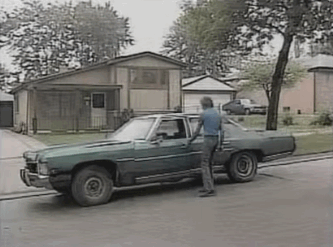 to this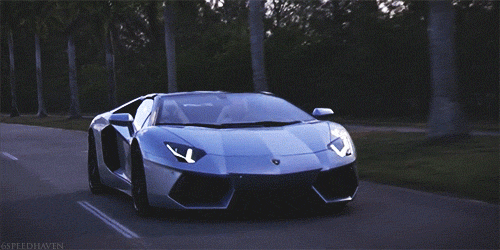 Each week we'll be focusing on mini themes to help you break down the keys to kicking your trading account into 3rd gear. Here's a rundown week-by-week:
Accelerate Your ROI: May 4th – May 8th
Accelerate Your Consistency: May 11th – May 15th
Accelerate Your Confidence: May 18th- May 22nd
Accelerate Your Efficiency: May 25th- May 29th
FX Chief™ and Josh kicked things off this past Tuesday and traders couldn't of been more satisfied. Check out what they have to say on our Facebook page: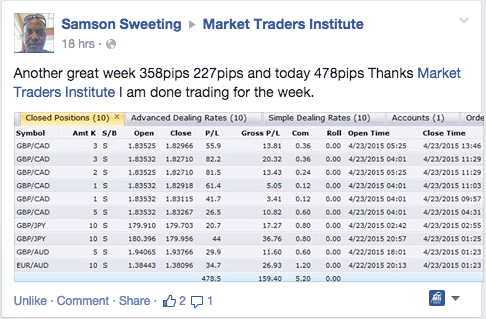 Jose Tormos kicks off next week's workshop mini-series and it's all about consistency.
As FX Chief says, this is the key to a long-lived, healthy trading account.
To see a detailed description of next week's workshops, click here or fill out the form below.
Let's put the pedal to the metal,
Your MTI Education Team