A few weeks ago, we featured a story about Jason Stewart, our standout student who showed he was using his MTI Forex training to achieve amazing results — 2,100 pips in the month of March alone!
If you didn't see our story about Jason, you need to check it out.  He is a fine example of a student with no prior trading experience coming into our world and finding out that the skill was inside of him all along; he just needed Market Traders Institute (and the FX Chief™, of course!) to give him the direction he needed not just to learn about Forex, but also to change his and his family's life for the better.
Jason is smart — which is why he made sure to join the FX Chief's Trading Club when the opportunity arose, and this extra help has really fueled his Forex trading efforts.
You can read our story about Jason's great experience with MTI here.
Well, Jason's story continues to impress, as we just got an update about how well he's been doing this month.  Here's what Jason had to say…
Hello Chief,
This is Jason Stewart from the Elite Club. Firstly I would like to say ThankYou, because since I have started the Trading Club I HAVE GENERATED $35K in six week time.
(See attached screen shot)
Thanks Again
And here's Jason's screenshot, proving his outstanding trading success: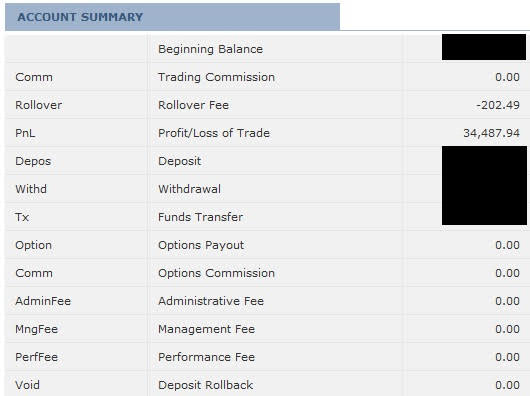 Needless to say, the FX Chief™ and all of us here at Market Traders Institute remain impressed — but not surprised — by Jason Stewart's success.  He's dedicated himself to improving his life through education, and he's earned the results of his ambition and drive.  Can you imagine how it feels to make $35,000 in just six weeks?  We think it's still just the beginning for Jason… and we can't wait to see what's next.