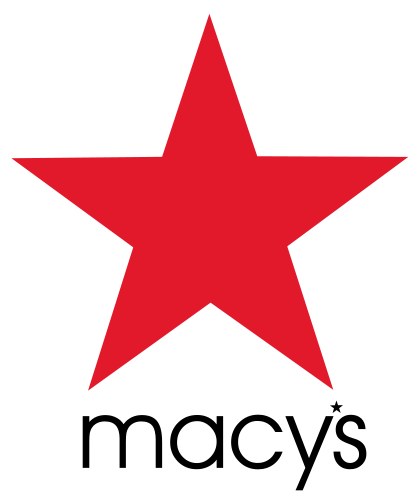 Macy's department store (M) reported a 7% sales decline in the first quarter, and is down 13% overall.  These types of earnings reports happen every year, but how often is the whole story given? Which parts of the company were in decline? Why did sales dip?  When it comes to the Macy's announcement, some information can be given…
Luxury Items Are Down
Macy's reported losses in three of the higher-priced items: handbags, women's shoes and watches.  This trend is in line with announcements that the U.S. economy is down overall, and when the economy is down, people don't spend a lot.
However, the fact that the items are down isn't just bad news for Macy's, it's bad news for the makers of those items as well. Handbag manufacturer Michael Kors (KORS) gets 14 percent of their business from Macy's, Steve Madden (SHOO) gets 9 percent and Fossil (FOSL) sees 7 percent of their sales come from the retail chain.  It's no surprise that each of these three companies also saw quarterly losses.
Comfort is Up
Bucking the retail trend are the sport companies.  Both Nike (NKE) and Under Armour (UA) are seeing triple digit gains in recent years. Despite the downward trend of retail as a whole, sales of activewear remain high both in franchise stores (the UA store in the mall) and national chains (such as Macy's).
Shifting Focus
To combat the low sales of higher-priced brands, Macy's is doing what it can to push medium and lower priced items.
Macy's is focusing on beauty products (typically a more mid-range cost), and with its recent acquisition of Blue Mercury, this push can continue into the future. Makeup and beauty products are a stable, yet highly competitive, market for retailers.
Macy's is also trying their hand in the off-price category.  Typically dominated by stores such as Ross (ROST) and TJ Maxx (TJX), these stores provide retailers the opportunity to offload merchandise which otherwise isn't sellable (maybe due to a flaw).  This creates additional revenue for the company while at the same time reducing waste costs and overhead.
Although the intention is to reverse the slowdown (or at least tapir it down) analysts think that Macy's Backstage, or Nordstrom Rack, is too little, too late.
Do you want to learn how you can make money by trading retail, even though it's down? You can by attending one of our FREE webinars today.