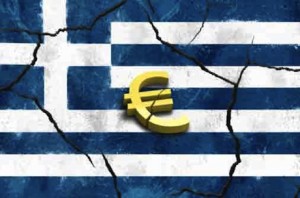 The Euro fell for the seventh straight day against the dollar as the Greek government failed to unify over the elections this weekend. After two main pro-bailout parties failed to win a majority, the prospect of Greece leaving the Eurozone has greatly increased.
If Greece does exit the Eurozone, countries like Ireland and Portugal could soon follow. The 13-year-old monetary union could soon be facing a downfall if the economies continue to perform poorly.
What could this mean for the global economy? How could your trading be affected if one country, let alone three, exit the Eurozone?
Join us for an upcoming webinar where we'll discuss the possible effects of Greece exiting the Eurozone and how it could influence your currency trading strategies. Register by completing the form below.