In a galaxy far, far away, one man decided everyone should have the opportunity to achieve their financial freedom.
That man was Jared Martinez, aka the FX Chief™.
For the past 21 years, FX Chief™ built a strong family of traders made up of over 30,000 students powered by the knowledge found in our education.
Tomorrow, we're unlocking the knowledge kept inside our educational package across every inch of the trading galaxy with the help of our Investor Jumpstart event.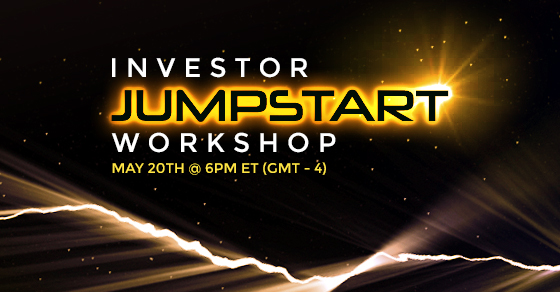 Busy looking for rebel spies? Sign up for our workshop here >>
It all takes place Wednesday, May 20th at 6:00 pm ET (GMT -4).
During this two-part special trading event, our Forex masters could help you find setups that yield higher probabilities of wins.
Join Michael Tawill as he reveals how he works out his risk to reward ratio and apply it to your own trading style to help jumpstart your trades into light speed — allowing you to spend less time in front of the charts and more time practicing your Vader death grip.
(Oh come on, we know you've tried it before.)
From here on out, Jose Tormos, (Man VS Pips) takes the reins by jumping into the live market.
Save your seat now to see how Jose conducts technical analysis with the help of MTI's innovative trading systems >>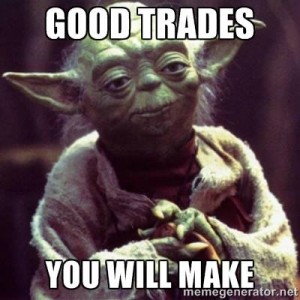 Once the live portion is done, Jose will open the door to questions and discuss the importance of having a mentor during your Forex journey.
See how learning from your mentors mistakes and connecting with someone who shares your same passions could be a major success point in your Forex journey.
Of course, we'll be offering you the classes and the tools our traders use in the workshop for your personal use, so stick around till the end to see what we have to offer.
So what are you waiting for? Investor Jumpstarts kicks off tomorrow and there are only a handful of seats left.
The Forex is strong within you! It's time to jumpstart your journey to financial freedom! No Millenium Falcon needed.