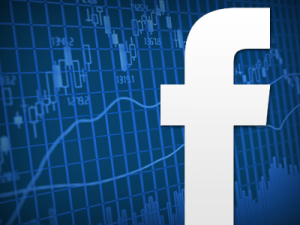 Facebook is going public and is on track to become the largest IPO in technological history. With share prices expected to be between $25 and $32, investors are trying to be a part of the next big thing.
While the USD has been on the rise for the past few weeks, Facebook going public could cause a loss of interest for the currency. Investors and traders may turn their attentions to the equity market, rather than the currency market. The USD is one of the top 6 currencies traded in the world, and currencies paired with it could be impacted.
Unlike other financial markets, the Forex offers trading opportunities in all market conditions. While the USD may weaken in the next coming weeks, educated traders have the ability to take advantage of these conditions.
Attend an upcoming, complimentary webinar to learn more about how Facebook going public can affect the currency market, and how a Forex education could help you gain an edge in your trading career. Register by completing the form below.