Newspapers were far from without when it came to currency news this week. As news arose for the euro, U.S. dollar, yen and the Chinese economy, the Forex market made moves currency traders welcomed with open arms.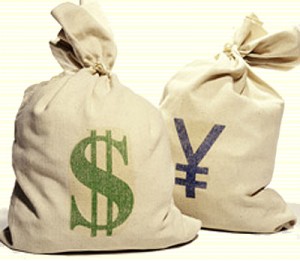 US Dollar and the Japanese Yen
The U.S. dollar rose against the Japanese Yen Tuesday, shortly after a retail sales report showed higher-than-anticipated results. This news shows the economy is improving ever so slightly, although plans for another stimulus have not been ruled out.

Euro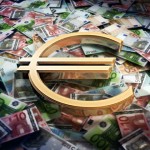 The European Central Bank is now one step closer to implementing their bond-buying stimulus plan. The world has turned to the euro zone's ability to conquer the current euro crisis as the first step in healing the global economy.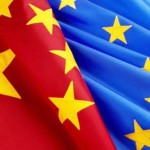 China
One factor economists are considering in the euro crisis is the Chinese economy. Some have expressed concerns that recent signs of a slowing Chinese economy may hinder the euro's progress due to the high level of investing the Chinese have done in the euro zone.

Market news could mean market moves. Prepared Forex traders notice these announcements and take action which enables them to capture trading opportunities the moment they occur. Were you prepared to take action?
If you didn't capture these opportunities, it's not too late. Forex education could prepare you to act when the market moves. To take the first step toward a brighter trading future, reserve your seat in a complimentary webinar by completing the form below.