News announcements give strong indicators for market movements. Events this week led to market changes and trading opportunities. Here's a quick recap: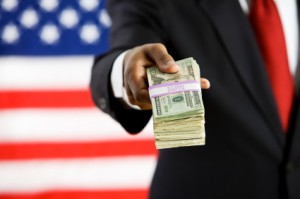 USD Falls with New Monetary Stimulus Talk
The USD weakened Thursday for the second consecutive day after unemployment rates and inflation news revealed a still struggling economy. It fell to 13 of its 16 major counterparts as talk continued about another monetary stimulus.
Will Operation Twist be Extended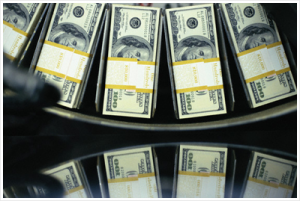 Unemployment rates are rising and the industrial production rate almost stalled in May. The U.S. Federal Reserve is in a tough spot as they consider extending the economic stimulus plan labeled Operation Twist to boost U.S. economic outlook.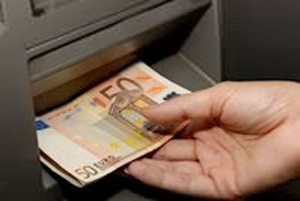 EU Considers Limiting ATM Withdrawals
A Greek exit from the Eurozone seems more of a probability with election day growing nearer. The European Union is bracing itself for the worse as it considers limiting ATM withdrawals, imposing capital controls and enforcing border checks.
Alert currency traders were prepared to take action when these events took place. Did you take advantage of these trading opportunities? Forex education could prepare you to move quickly on important market movements and show you how to be proactive in the currency market. Being prepared for news events such as these puts you on track to becoming a professional trader.
To learn more about how Forex education can give you an edge on the currency market and how you can take advantage of opportunities like these, attend a Free webinar with a Live Forex analyst. To register, complete the form below.