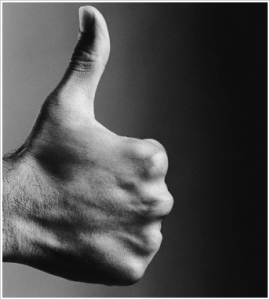 Thus far, the U.S. Federal Reserve's latest round of quantatative easing is already having positive effects on the economy according to an article published by Rueters.com. The $40 billion plan is being credited for improving U.S. wholesale mortgage rates.
Although unemployment rates have not seen significant improvement, Eric Rosengren, president of the Federal Reserve Bank of Boston, expressed a postive outlook for the plan's ability to improve the weak U.S. economy to the Chamber of Commerce.
What does this mean for your trades?
Fundamental announcements like this one give traders clues as to how they should strategically prepare for possible market movements. Do you feel confident in your ability to construct your Forex game plan?
To learn how you can get better prepared, attend a complimentary webinar by completing the form below.