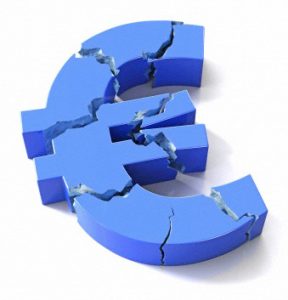 In a report released yesterday, Moody's Investors Service changed its rating outlook for the European Union. The once "stable" rating has now downgraded to "negative."

This rate change is said to be directly related to the negative creditworthiness ratings (Aaa) of EU countries such as Germany, France and the United Kingdom.

This rating change could affect your currency trades. This downgrade pressures the European Central Bank to make a stimulus move. As the ECB prepares to act, you could be preparing to jump on the trading opportunities that are bound to arise.

The clock is ticking for the ECB to take action. Will your currency trades be ready when the ECB acts? If your answer is not a confident "yes," it's time to look to Forex education. To prepare yourself for future currency trading opportunities, register for a complimentary webinar by completing the form below: