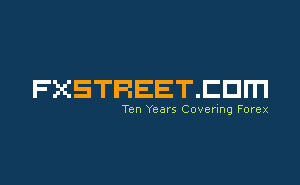 While they've tweaked the general look and feel of their site, the improvements they've made to the availability of forex analysis tools is way more than just cosmetic.
Among the many forex tools accessible on FXstreet.com, FX Studies (Beta) is the latest. It delivers a comprehensive assortment of technical forex studies.
This new tool enables you to monitor the markets by customizing forex information via widgets. And, it seems that there is no shortage of useful widgets available—from live charts to volatility and performance studies, economic calendars and more, more, more. Another plus, it's free.
Click here to visit the new FXstreet.com FX Studies tool, http://www.fxstreet.com/forex-studies/demo.aspx. For more advanced customization, simply log in.
Started in January 2000, FXstreet.com is a powerful forex portal that provides objective and unbiased information and has become the trusted source of forex for millions of users throughout the world.