Both technically and fundamentally the GBP/USD pair presents a strong short opportunity at present prices.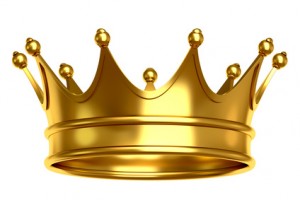 With a clear Kings Crown being formed on a daily time frame, the pair seems to be weighted to the sell side. After the new lows created on March 11th and the formation of the most recent high on the 19th and 20th, the pair is now in a down trend.
The concern in the market is mounting for the GBP as traders are assessing last week's information out of Fitch (Fitch Ratings) that revised its outlook on the UK from stable to negative. In addition on the 20th, the budget deficit unexpectedly increased on the back of weak taxation and increased spending.
To put this in perspective, this is the highest deficit for…

Read the rest of Shawn's article on FX Street by clicking here.