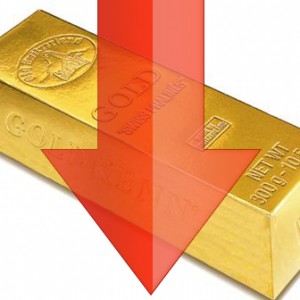 Wow. The gold market is in a panic over Cyprus' bailout news and your trades could be in danger too.

If you haven't seen the news today, you need to know that gold has hit a huge low today (it hasn't been this low for nearly 2 years) and prices are nearing production costs sounding investment alarms across the globe — on both the individual and country level. These movements were unexpected and people are losing money.

Movements like these come by surprise, but they are by no means unexpected. As a currency trader, you can anticipate certain market movements and create solid action plans. Going through the right preparation could be the difference between fundamental movements like this making or breaking your trading day. 

If you are ready to get on top of the Forex game in ways that could help you stay calm and capture pips during times of economic panic, attend a complimentary Forex webinar. Complete the form below to reserve your webinar seat now.