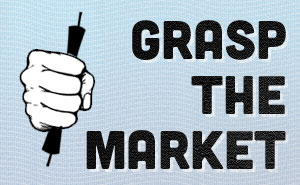 Understand what's happening across the pond and you will understand what's happening in the markets.
Here's my take:
1. Greece is dragging their feet on the Bond negotiations with investors because they are considering all options—including leaving the Euro behind and becoming an independent currency. This won't happen. Can't happen. Countries make at least 40% of their revenue through bond sales, and yes, this goes for Greece too. Look at history. Argentina defaulted on its bond debt in…
Read the rest of Shawn's article on FX Street by clicking here.