Hong Kong's "Occupy Central" protest is causing European and Asian stocks to plummet. Are you adjusting your trades?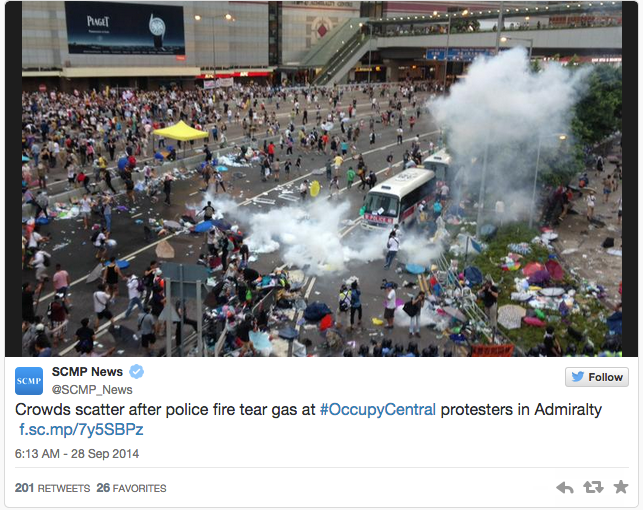 Protests unfolded over the weekend as China entered a state of mass civil disobedience. Pro-democracy demonstrators transformed concrete streets into a sea of protesters against Beijing's political influence on electing top officials. The civil unrest is nerve-wracking for citizens and global traders alike.
According to Quartz, rating agencies like Fitch and Standard & Poor's suspect the protests won't have short-term impact on the city's credit rating. However, we could expect a long-term slowdown of Hong Kong's regular commercial activities, ranging from global-banking, insurance and shipping. Effects could even spread to China's currency.
As events unfold, many of our students are asking how this political unrest could affect their trades.
Tap here to learn more about this time sensitive issue and how it could affect your trading strategy.
Through the heavy mist of tear gas and pepper spray, Hong Kong still stands as a leader in global trade, ranking as the third-most important financial center globally. In fact according to the World Trade Organization, the value of overall goods traded last year amounted to a total of $977 billion – that's 5.2% of the world's overall trading activity. Hong Kong is also home to over 3,700 regional offices belonging to oversea companies. With so much financial weight sitting on its shoulders, it's easy to see how Hong Kong's internal issues could concern financial market power-players worldwide.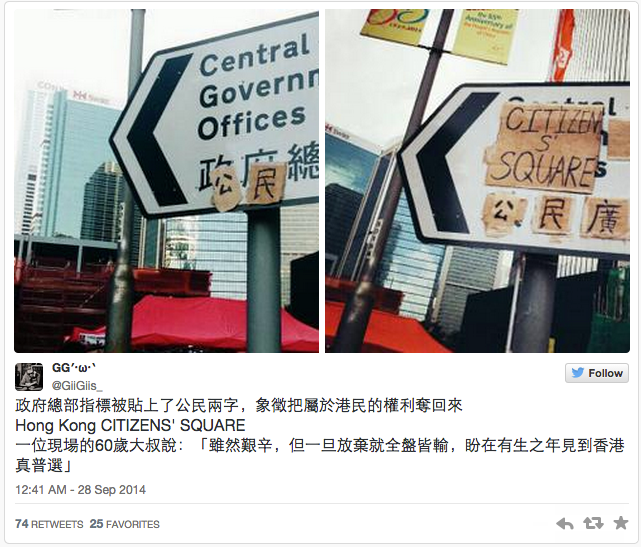 While experts believe we could see more long-term issues arise, Hong Kong's conflict has already started to make an impact. Equity-market and stock volatility jumped by more than 20% in Asian-based trades yesterday. Could this increased risk cause cause companies to run away in fear?
Join us for an upcoming options webinar, where you could learn more about this underlying issue and its possible effects on your trading strategy.