Imagine waking up on a regular trading day to this:
This is not out of the ordinary for our 6-year student, Samson Sweeting.
He's a huge fan of the Frankfurt 2040 strategy and his personal refinement of it has brought him consistent pips for weeks on end.
In fact, Samson has been so successful that he was chosen to be one of MTI's Student Mentors.
And the recognition doesn't stop there!
Frankfurt 2040 creator, Earl Henely, is even taking notice. Check out the email he sent to our team as inspiration:
Hi traders,
Samson made 1,230 Pips yesterday trading my VSTOP based system against 4 currency pairs.
He routinely makes a couple of thousand Pips a week.
[Students] have their work cut out [for them] if they want to be the top Pip earner.
Earl
Naturally, you're probably wondering, "OK, so how do I make this strategy work for me?"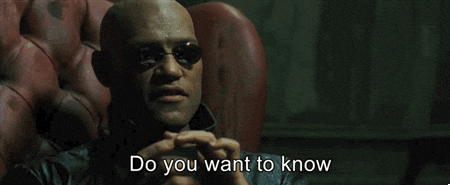 We think it has something to do with the fact that the Frankfurt 2040 is one of our most flexible trading strategies. Allowing traders to use it on multiple time frames and currency pairs.
Here's a quick video to explain more:
Now that you know the fundamentals to the Frankfurt 2040 Strategy, isn't it time to make the strategy work for you?
Sign up for a workshop with the form below to see the 2040 in action and get trading insight from one of our Senior Market Analysts.