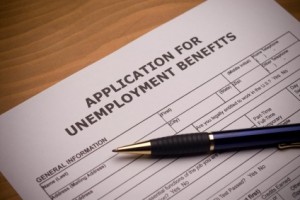 The US Non-Farm Payroll report will be released Friday, August 3rd. In this fundamental announcement by the U.S. Bureau of Labor Statistics, unemployment rates will also be released.
Analysts are anticipating the report to show 95,000 jobs added in July. The unemployment rate is expected to remain at 8.2%.
The report is watched very closely by citizens and government officials alike in order to determine the overall health of the U.S. economy. This month's report seems to bear even more anticipation as eyes turn to the U.S. Federal Reserve and the possibility of another stimulus. Federal Reserve Chairman Ben Bernanke said another round of quantitative easing may occur, but only if further signs of economic weakening appear.
Will this week's report give the Federal Reserve the confirmation it needs to add to an already record-breaking stimulus plan? What kind of effect will this report have within the Forex market? Will the U.S. dollar gain or weaken against other currencies? And, most importantly, will you be able to spot any potential trading opportunities? 
Forex education could prepare you to take advantage of the possible market volatility surrounding the release of fundamental announcements such as the US Non-Farm Payroll report.  To learn how you could get in on the action, attend a complimentary webinar by completing the form below.