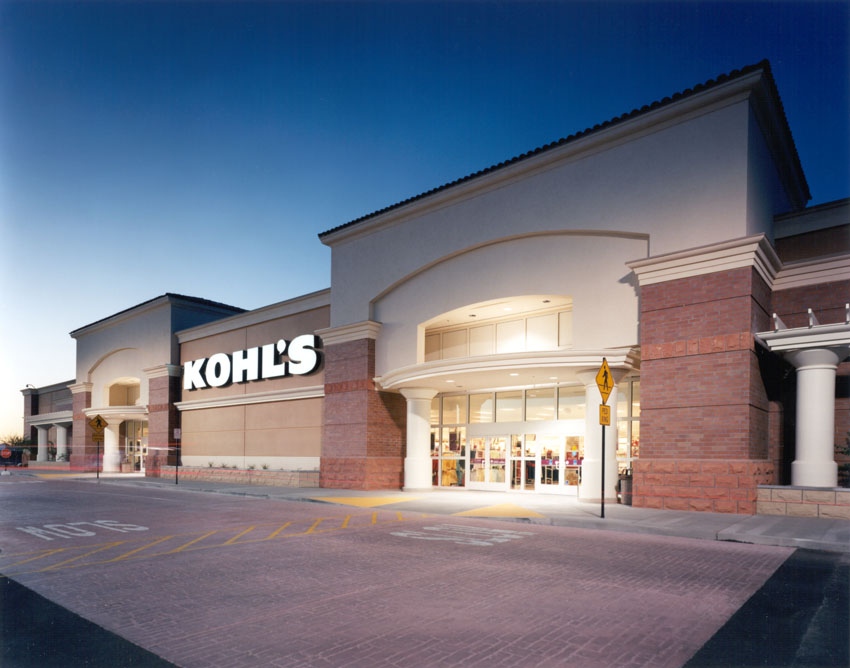 As has been reported this season, retail sales have been worrisome, and many retailers have tried new concepts to bring customers into stores (when they aren't closing their stores on the year's biggest shopping day)
The latest big retailer to announce it's trying something different is Kohl's (KSS), which will keep its doors open for more than seven days straight beginning today.
Only 170 hours left
This is not the first time Kohl's has stayed open extra hours for the holiday season, but compared to last year's 100-hour sprint, this 170-hour final blitz shows that the retailer wants every possible opportunity to make sales.
This holiday season has been difficult for Kohl's, which largely depends on apparel sales (60% of its business comes from apparel).  In the past few years, winter clothing — especially in the Eastern half of the country — has sold well, thanks to record low temperatures and frequent snow.  This year, however, has seen record mild temperatures since Thanksgiving, which means Grandmom isn't shopping at Kohl's for mittens for her grandkids this season.
Brick and mortar — and online — competition
Because of these factors, and low earnings announcements for many retailers just before the traditional buying season, Kohl's brick-and-mortar competitors have been aggressive.  For example, J.C. Penney (JCP), a direct category competitor of Kohl's, opened its stores at 3 PM on Black Friday.
And all of these brick-and-mortar outlets, including stores like Target (TGT) and Walmart (WMT) along with Kohl's, have been trying — and generally failing — to generate online sales.  E-commerce giant Amazon (AMZN), on the other hand, was responsible for 36% of all online sales this past Cyber Monday.
Opportunity in movement
It's a fact of trading life that what happens with the companies behind the stocks is often not as important as what the movement of the stock price means for stock and options traders.  When you remove emotion from your trading — as you should — you may become less interested in Kohl's business hours and more interested in how KSS responds what investors believe about the company.
We can help you manage your stock and options investing, and all you have to do is attend one of our free webinars by signing up via the form below.  Our expert analysts will share their opinions on all of the biggest opportunities shaping up before the end of 2015, and provide the best strategies for succeeding in the New Year.  Now, before your webinar begins — get out there and shop!