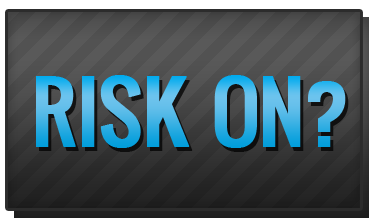 On February 21st, the Eurozone Finance Ministers approved the second bailout package for Greece. Many traders thought this highly anticipated decision would cause volatility in the Forex market. Surprisingly, the market was rather calm. The following currency pairs all held flat: EUR/USD, AUD/USD, NZD/USD and USD/JPY.
Could the Forex market be waiting for the dust to settle in Greece before loading into more "Risk On" positions? A "Risk On" position is what happens when the market gets overall good news. Investors feel safer, and thus invest in riskier and higher yielding assets.
Market Traders Institute (MTI) prepares its students to understand what the market is really doing by teaching them how to combine technical and fundamental analysis to know what to look for, how to prepare and how to react to these market movements.
To learn more about how MTI prepares its students to trade the Forex, attend a complimentary online presentation. Register by completing the form below.