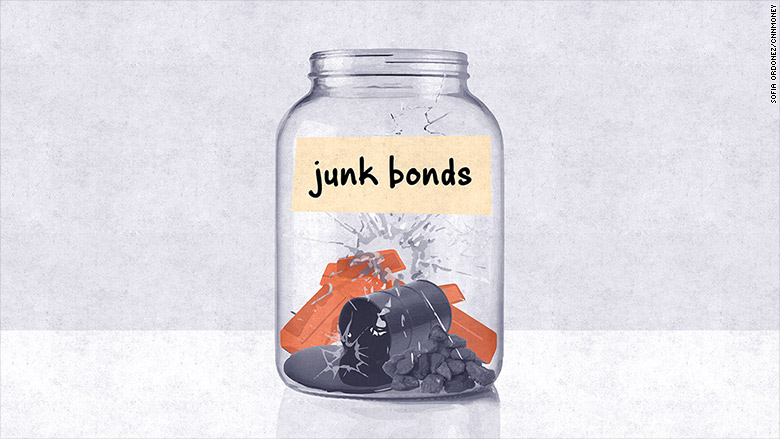 Our own Chris Irvin listed the biggest forces affecting the markets in his weekend Spy the Market report.  There is a lot moving today, and you may want to skip right down to the form at the bottom of this page to register for one of today's free Forex webinars, or sign up for one of Chris's equities webinars by going to https://www.markettraders.com/stock-package/.
Oil and gas slip
Oil sank to its lowest price in almost seven years, and Iran says there is "absolutely no chance" for a delay in the boost of its crude exports.  WTI fell below $35 a barrel early today, and the global benchmark Brent was down to $36.68 a barrel.
Natural gas was also down, falling more than 5.5% to $1.88 per million BTU on the New York Mercantile Exchange.  A milder winter is one factor leading to the fall, but a story in the Wall Street Journal suggests the downward spiral may be attributable to speculative investors who suspect no recovery for oil prices in 2016.
Volatility may be the ticket
More than a few investors don't remember a playbook to use for a U.S. interest rate hike, since the markets haven't seen one in nearly a decade.  A story in Yahoo Finance reflects this:  "Activity in the options market suggests stock traders are being cautious ahead of the Fed policy meeting on Dec. 15-16, and options expiry at the end of next week could amplify volatility in either direction."
Followers of our webinars know that volatility is one key to successful trading, but only if you know how to respond correctly to these market movements.  We'll be showing the correct steps to take as the Fed decision happens this week — along with plans for trading after an FOMC announcement.
Junk owners turn to surging stock options
Another big thing happening this week is a surge in investors turning to options as worries rise about the high-yield market.  Last week a Third Avenue mutual fund froze redemptions, and as money manager Jeffrey Gundlach warns on Bloomberg.com,  "There's never one cockroach. There's never just one portfolio that's mismarked."
Bloomberg also reported, "Traders trying to stanch losses in high-yield credit are pouring into options on the largest exchange-traded fund tracking the space."  To stay ahead of new options traders entering the market, your best bet is to join our expert trading analysts at one of this week's free equities webinars.
And, the Fed…
This week's lynchpin is undoubtedly the Fed meeting where U.S. interest rates will almost certainly rise.  Here's how Yahoo Finance puts it, "Barring a shock, the Federal Reserve will raise U.S. interest rates on Wednesday for the first time since June 2006, a full year before the global financial crisis began."
Yahoo's story is titled, "The Fed Awakens," and while this week's FOMC meeting will have less lightsabers than this week's Star Wars premiere, it should lead to more profit opportunities in the future for our students.  Make sure you take advantage of our daily reactions to any changes for U.S. interest rates by signing up for our Forex webinars below, and stay informed (and profit-ready) in this busy week.