I'm sorry, did you just say you're not following the Pound Drop Prediction?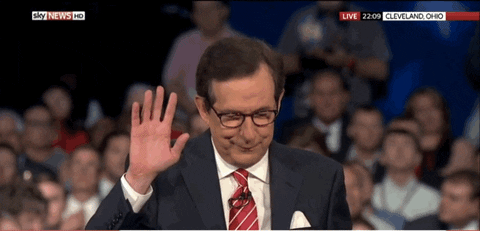 Just give us a minute to recenter ourselves.
You know, by not keeping up with this Forex trading prediction, you could be letting hundreds of pips slip right past your fingertips.
Joshua Martinez (aka FX Pathfinder) took charge of the Pound Drop Prediction about a month ago and it's been on FIRE ever since.
Thanks to Joshua's up-to-the-minute analysis and trading opportunity posts to his Facebook and Twitter pages, MTI students and traders alike are seeing major profits.
Not a bad pay day, wouldn't you agree?
Now, we could sit here and type out 3 pages of in-depth Pound Drop information, so that you could see results similar to Ibrahiam and Juan or we could let Josh tell you about this Forex trading opportunity himself.
For the sake of our fingers and your eyes, we'll let Josh take the reigns in this short video.
Key things to note about the Pound Drop Prediction
4,000 pip opportunity, which equivalates to $40,000 USD in just 3-months. (Based on trading a standard lot.)
Focuses on GBP/CAD, GBP/NZD and GBP/AUD crosspairs.
Great trading opportunity for Forex traders of all skill levels. The Pound Drop Prediction provides traders with the ability to still be profitable even if winning only 40-50% of their trades.
So how do you feel about following the Pound Drop now?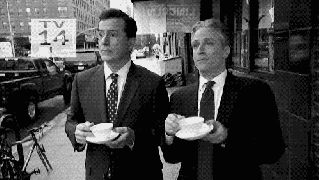 We had a feeling you'd say that.
Remember, you can follow Joshua online to stay up-to-date on the latest movements. Just click on the buttons below to head over to his pages:
We can't wait to hear about your success!
Your MTI Education Team