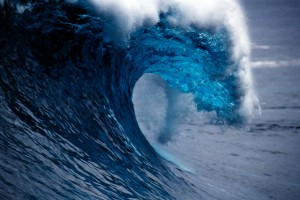 Similar to how our Forex analysts predicted the Pivot Point trade, they are now predicting an even bigger trade on a smaller time frame! The trade is called the Aussie Wave and it is predicted to occur in the AUD/USD currency pair within the next couple of weeks. In order to take advantage of this rare trading opportunity, you should start preparing now. Here's what you need to know:
The Australian Dollar/US Dollar pair has been moving in a steady, wave-like movement. Each move creates an opportunity for you to capture an enormous amount of pips (previous trades like this one have captured 1,000 pips*).
The trick is planting your feet on the board and then knowing when to jump off.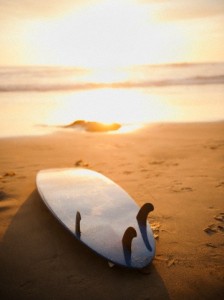 In an upcoming webinar, you could learn how you could choose optimal entry points, how to assess your stance during the trade so you can ride the wave confidently and when to jump off so you exit the trade successfully.
Now is the time to act and get involved in the Forex. Don't let the waves wash away your trading dreams. Learn what you need to know in a Free, upcoming webinar by completing the form below.