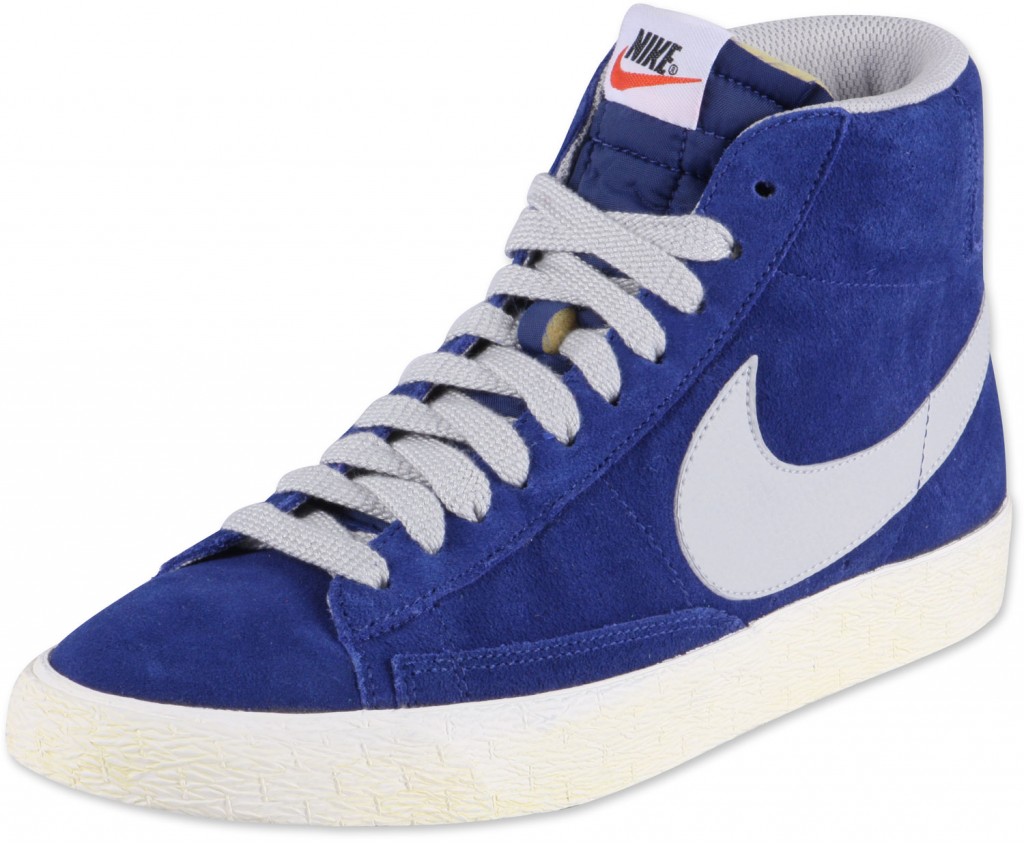 This week the U.S. markets are closed on Thanksgiving, and open for a half day on Black Friday.
More evidence for a rate hike
Over the weekend, we featured several stories in our SPY the Market video, including one from Bloomberg reporting that San Francisco Fed President John WIlliams believes there's a "strong case" for a Fed rate increase in December if economic data continues to be good.
The FOMC meeting happens December 15 – 16 in Washington, and most economists and professional traders expect rates to rise at that meeting.
One of the reasons for a potential rate hike was reported by Yahoo Finance, which shared St. Louis Fed President James Bullard's opinion that inflation will likely return to the 2% annual target "if oil stabilizes at the current level and all other prices continue to increase as they have during 2015 so far."
Because the Fed's two jobs are "economic employment at optimum levels" and "keeping inflation under control," increasing interest rates in December with the potential goal of a greater than 2% headline consumer price index by the end of 2016 makes sense.
Oil woes
Consumers are enjoying low oil prices (thanks to barrel prices near $40 instead of over $100 as they were not too long ago), but oil companies are not so happy.
On CNBC.com over the weekend is a story chronicling the recent rise of oil defaults, and their effect on banks.  According to the story, "Some banks are renegotiating their credit lines to gas and oil companies, while others are cutting credit lines to oil and gas firms and are requiring more collateral to protect against the surge of defaults."
Dropping oil prices are affecting the Forex, stock and options markets, and our webinars are watching the economic factors being influenced by these movements.
Nike getting ready to just do it
Also this weekend came word that Nike is planning a two-for-one split on December 24th. The company has been doing very well this year, with shares running up 37%.  In general, investors remain bullish about Nike (NKE) in anticipation of the split.
As this event nears, we'll have up-to-the-minute analysis in our webinars, and our experts will provide their strategies for how you could profit from not only this split, but from every market movement happening during this busy holiday season.
We invite you to join us for one of our Forex webinars using the form below, or you can visit https://www.markettraders.com/stock-package/ today to join us for one of our free stock and options events.  We're celebrating Thanksgiving by spending the day with our families, but make sure you take advantage of our Black Friday savings when details arrive later this week.