Hey traders! Kevin Dixon just shared his SPY the Open Weekly Watch List with our Ultimate Options Course students.
But, being the generous traders that we are, we didn't want you to miss out on prime market opportunity. So, we're giving you a sneak peek at this week's optimal Options to help boost your trading confidence!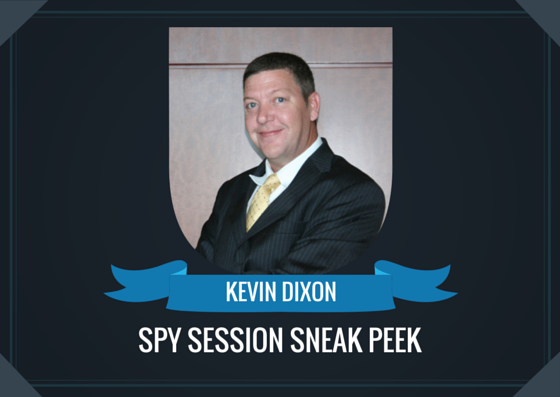 Good Afternoon Traders!
No economic news today, therefore lower trading volatility has provided the back drop to begin our trading week. Never fear, Apple and other key earnings are here to lend some POP to this week so enjoy the slow action today.
As of this posting, the DJIA (+25), NASDAQ (+10) and the S&P 500 (+2) are enjoying small gains on the session.
Here is our WEEKLY Watch List, courtesy of the Ultimate Market Scanner.
(NOTE: Any OPTIONS TRADES are based on a minimum hold time of 180 days):
LONG TRADES
ROST: Prebuy at $53.01
The Weekly Chart on ROSS Stores appears poised to potentially break out and set new 52 week highs. I have been watching this trade for a while and the risk to reward is simply 1 to 1 should the trade enter. In order to make the tile a little more to my favor, I am considering only using Target 1 ($56.26) to tighten my stop and then try to take out the 2nd Target ($59.52). That could create a better situation if the momentum carries.
OPTIONS IDEA: $48.75 Long Call to January 2016 meets the D.E.P.O.T. requirements for Open Interest and could partner well with this plan.
DF: Prebuy at $17.78
[Section Removed – Proprietary Information for MTI Ultimate Options Course Students Only.]
SHORT SELLS
FDX: Presell at $169.02
This entry is based on the potential for a Head and Shoulder's pattern to develop on the Weekly Interval for FedEx. The UMS has picked up a solid entry and target to see if we can test and break support levels below $165 and edge lower.
OPTIONS IDEA: $180 Long Put to January 2016 is a solid ITM option to consider.
CTSH: Presell at $59.97
Cognizant Technologies is a stock that is not participating in the current Tech Rally. We will see if it can break support at $54 and after that a nice open space to drop! Long term support appears to be around the $40 range.
OPTIONS IDEA: $65 Long Put to January 2016 may be a strike to consider with this plan.
CAT: Presell at $82.67
Caterpillar has been a victim of US Dollar Strength and again could test this $78 level. The fact CAT can't climb to May's High ranges with the most recent push continues to drive a bearish sentiment to our current trend!
OPTIONS IDEA: $90 Long Put to January 2016 has great open interest and a solid delta. This could position you to claim your profits when the CAT jumps out of the bag.
ORCL: Presell at $40.15 (This trade has entered)
[Section Removed – Proprietary Information for MTI Ultimate Options Course Students Only.]
DAILY TRADES:
[Section Removed – Proprietary Information for MTI Ultimate Options Course Students Only.]
We will add more DAILY Signals as the week progresses.
Catch up with the action and join us for our weekly workshops! By clicking here, or filling out the form below.
SPY the CLOSE is NEXT!
Happy Trading
-Kevin Dixon