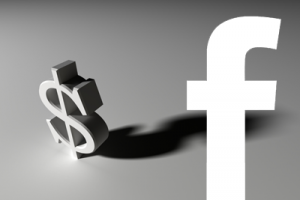 The largest tech IPO in history takes place in the next few days as Facebook attempts to live up to a 100 billion dollar valuation. With share prices expected to be between $25 and $32, investors are trying to be a part of the next Google.
Some of you may be wondering what this has to do with the Forex market. Remember, no matter how large the "pie" is, there are only so many pieces. If that "pie" is all of the money invested in every investment vehicle, that means that there is also a limited amount of money to go around. Every investor is trying to get the highest potential ROI (return on investment) and in the next few days, the Facebook option will be one that everyone will be considering.
Because this will be such a popular offering, there are a few side effects that I anticipate seeing…
Read the rest of Shawn's article on FX Street by clicking here.