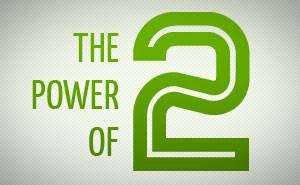 There are two pairs currently at major levels that both represent a strong trading opportunity. One is the USD/CAD. The other is the USD/CHF. Ironically, these pairs are good opportunities for two very different reasons.
As I watch the USD/CAD long, I'm shocked that the rest of the market is so slow to come to the same conclusion.
Take a look at the facts.
The Canadian economy has begun to slow a bit on the back of increased unemployment, stagnant oil prices, and reports of two months worth of an oil surplus. Combine this with concerns about Europe and a potentially hard landing for the Chinese economy, and the commodity-based country of Canada could see tough times ahead. If it were not for the threats of Iran and China's agreement to consume Iranian oil, the USD would in my opinion…
To read the rest of the article on FX Street, click here.