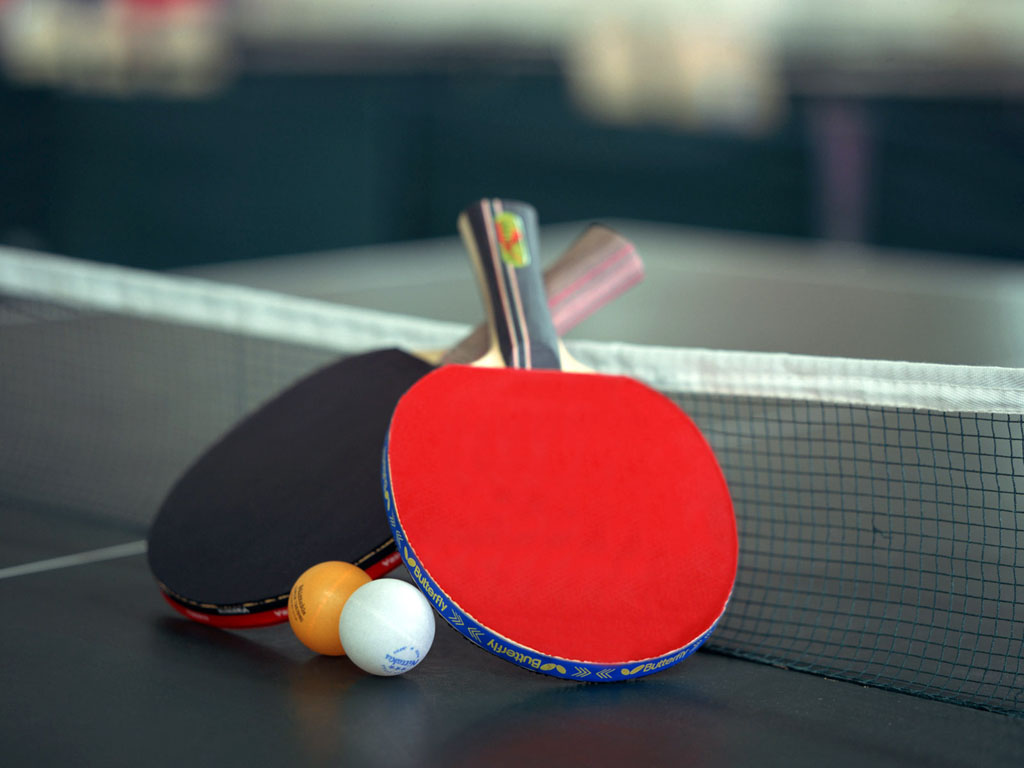 If you were at a party and met someone who worked in a tech startup company, maybe they created an easier way to purchase online products, or maybe they created some newfangled messaging system, and they asked you to describe their office….what would you say?
You would probably start easy: "There are lots of computers, no cubicles, a snack area, and jeans and t-shirts".
And right after that you would probably say: "And in the break room there is a ping-pong table."
Whether it's a way to rebel against older-trending companies, or a veritable sign-of-the-times, ping pong tables have become synonymous with the tech startup, so it stands to reason that a good indicator of the health of the tech startup is the sale of ping pong tables.
The sales of ping pong tables "tracks most closely with startups that hit that threshold where they're taking out office space," says Russell Hancock, chief executive of think tank Joint Venture Silicon Valley, which follows economic trends. "That's when you're going to get your first ping-pong table."
So when tech sales are up, so are table sales.  However, when tech sales are down, table sales are down; and that's exactly the situation we find ourselves in now.
"Last year, the first quarter was hot" for tables," says Simon Ng a ping pong wholesaler, "Now there's a general slowdown."
And what a slowdown it is.
In the past quarter, Ng's sales have dipped by 50 percent, which closely mirrors a 25 percent cut in startup company funding.
Companies that are usually big buyers in tables have stopped: Yahoo, Twitter and Intel have all halted their purchases of ping pong tables.
And which company is still buying tables? Google. Who "just bought a bunch of stuff."
According to the ping pong indicator, Google looks to be trending bullish.
Make sure you stay on top of the latest trends by signing up for one of our upcoming free webinars!