Although it is presently experiencing an uptrend, the EUR/USD continues to be the most misunderstood pair in the foreign currency market.
Euro news is certainly plentiful. And, traders are having a difficult time of understanding why the Euro is still above the 1.3100 price. The market knows that a fall should indeed be coming, but is it merely a matter of when…?
Take a look at the following chart: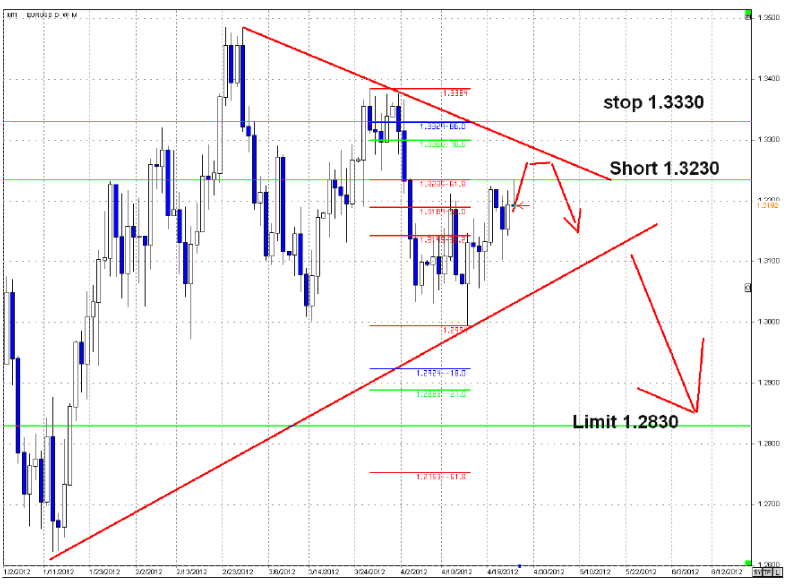 See how the pair is developing a strong pennant formation with more trend line touches on the top than on the bottom? This is showing that…
Read the rest of Shawn's article on FX Street by clicking here.