April is National Stress Awareness month and here at Market Traders Institute, we are doing everything we can to help you reduce your trading stress and increase your trading profits!
So today, we're covering the top 2 trade set ups our experts are looking at right now.
Busy now? Get the live market update on these 2 pairs at an upcoming webinar.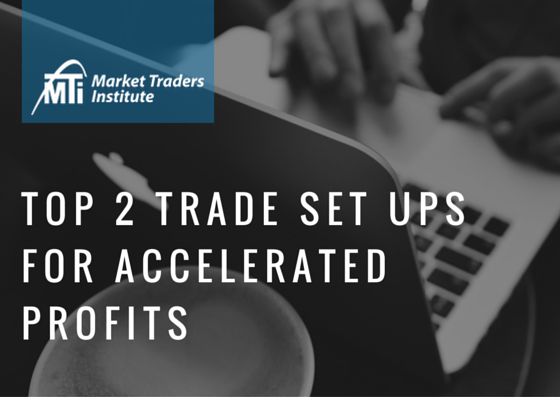 EUR/NZD
This pair has been a major mover for many of our students, boasting +600 even +700 pip moves over the span of 3-4 days.
Right now the Fibonaccis indicate our target's hit! That means we're expecting another 646 pip move to take place in the upcoming weeks.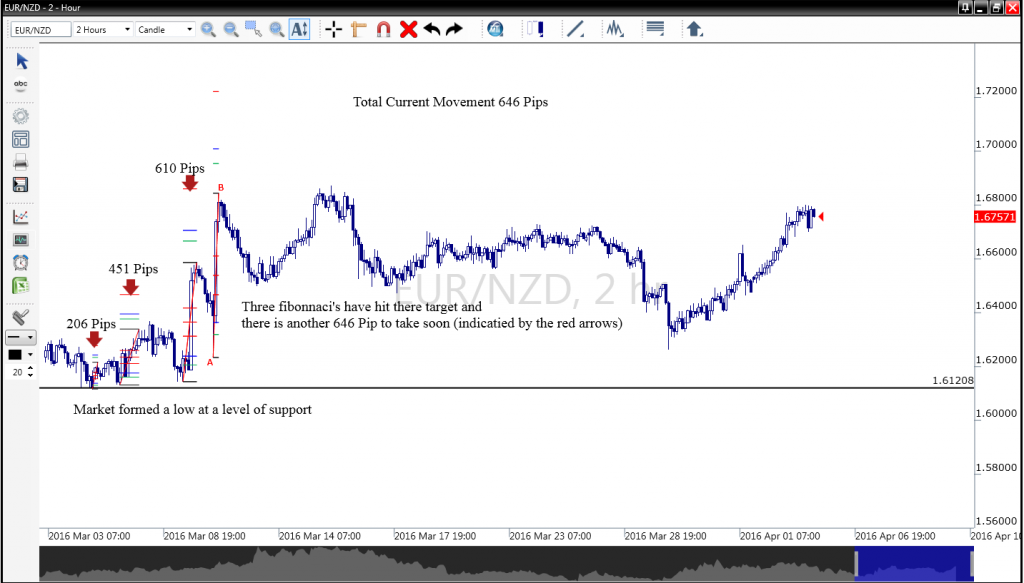 See exactly where this pair is heading and how in an upcoming Forex strategy webinar.
EUR/USD
Though not as fast-moving as the EUR/NZD, this pair's been a fantastic trading opportunity for our students. Clear cut trendline breaks have been able to provide us with some great insight into where this pair is going.
With over 456 pips of movement in one month, we're expecting another potential entry to come very soon.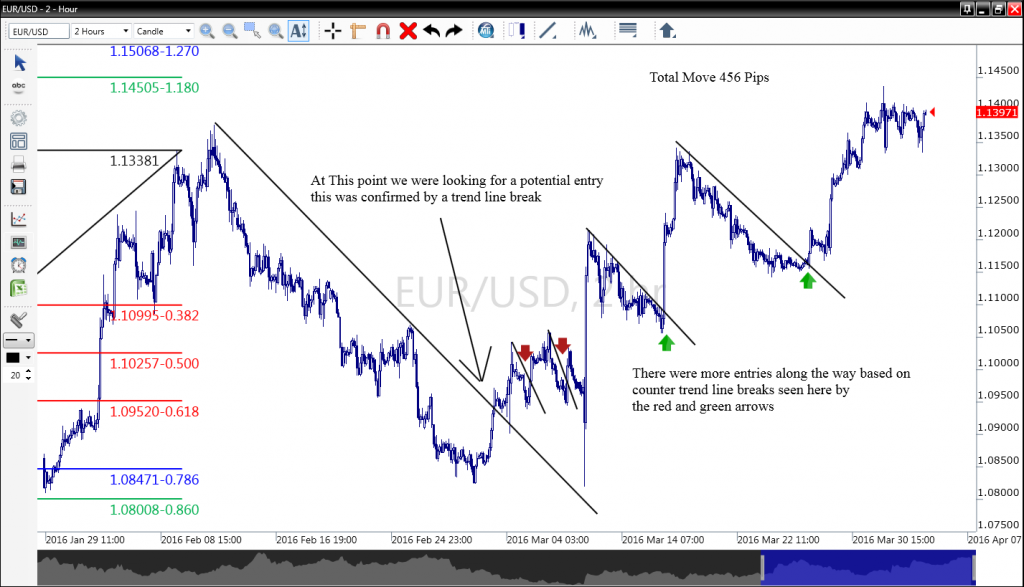 Get the latest market movements for these pairs and how you could incorporate them into your daily trading routine for increased profits by signing up for a live market webinar >>
Was this information helpful for you? We want to know.
Leave us a comment on Facebook, Twitter, Instagram and Google+ and let us know what you would like to see on our pages to help you reduce your trading stress.
Serenity now,
Your MTI Education Team