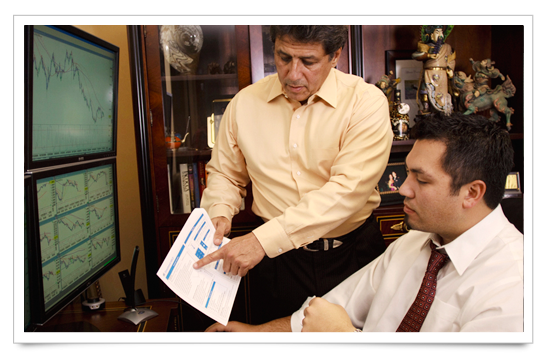 World renowned Forex trader, Jared Martinez, will be hosting a LIVE! Forex training seminar, "The 10 Essentials of Forex Trading" on Saturday, May 12, 2012 in Toronto, Ontario.
During this event, Jared will be sharing his personal secrets, tips, and techniques for successful trading in the forex industry. He'll also share how he overcame his own obstacles and ways that attendees can improve their current trading methods.
Attendees will have the opportunity to participate in an exclusive book signing and network with other Forex traders.
"10 Keys to Essential Forex Trading"
Date: May 12, 2012
Location: DoubleTree Hotel, 655 Dixon Road, Toronto, ON M9W 1J3
Time: 10:00am – 5:00pm
Cost: $99
Seating is limited for this must-see event. To reserve your spot or for more information, click here.