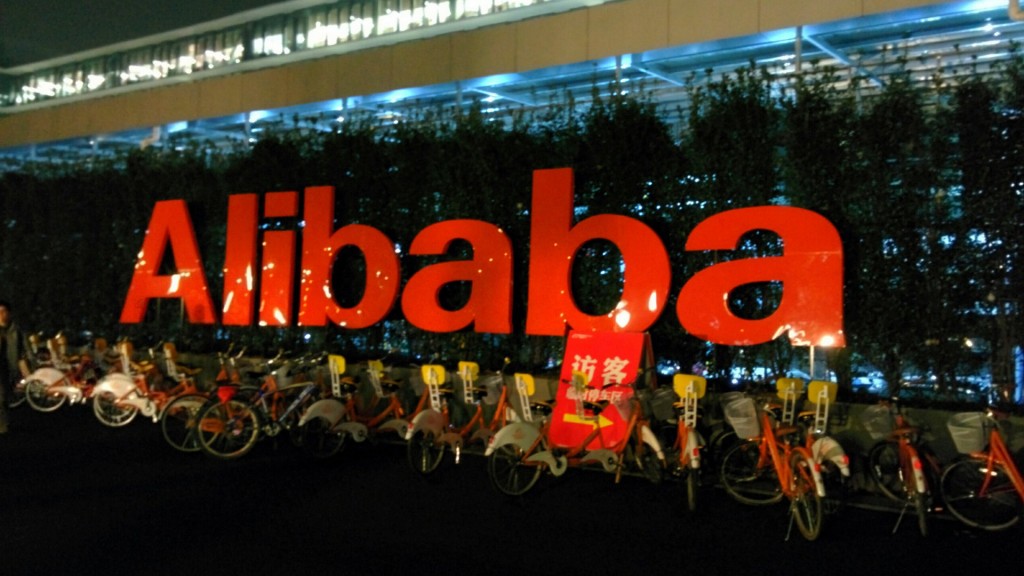 On Wednesday, we talked about China's "Singles Day," which represents the biggest global shopping day as the Chinese take advantage of discounts from retailers like Alibaba (BABA).
This year, Alibaba generated $14.3 billion in sales in one day, surpassing last year's total of $9.3 billion (and beating projections of $12 billion).  Great news, right?
Sales aren't everything
On Thursday, after setting a new sales record for themselves, Alibaba saw their shares fall 1.37%.  In its report on the story, TheStreet.com also rated BABA as a Sell, with a ratings score of D+.
The reasons for this rating?  
BABA has underperformed the S&P 500 index, with its stock price falling over the past year, and it's debt-to-equity ratio is higher than the industry average.  Alibaba Group's founder also made some bearish comments about China on Thursday, suggesting that the growth expectations for the country will have an impact on Alibaba, which added to investor worries.  Despite having a very high gross profit margin of 71.73%, and a net profit margin of 101.46%, (and sales of $14.3 billion in a day), BABA is still in decline.
The lesson
Reading the news can sometimes lead you down a shaky path.  In fact, if you read our blog post on Wednesday about Singles Day without listening to our webinars or watching our charts, you may have thought that Alibaba was going to rise based on its retail sales.  One fact should never lead to a decision, and that's why we constantly watch the market's technicals themselves and use our tools to find the patterns that often don't appear without knowledge and training.
Whether you're trading stocks and options, or currencies in the Forex market, you need as much information and experience as you can get, and that's why you should join us for one of our upcoming webinars.
Sign up for a Forex webinar using the form below, or visit https://www.markettraders.com/stock-package/ today to join us for one of our free stock and options events.  Don't let incomplete headlines lead you astray — and remember, sometimes $14.3 billion in sales isn't enough to make a stock price rise!